Welcome to autumn chase community
best place to live in columbus
5596 Autumn Chase Drive, Columbus, OH 43232
If you are ready to live in a Peaceful place
Welcome to MFA Communities at Autumn Chase!
This community was located and created with the unique requirements for traveling professionals, but, now with times renewed on a 1-year lease for those who want to stay on this beautiful community. MFA Communities is conveniently located so that all major medical and corporate facilities are within a short commute.
Studio, 1 Bath | Starting Rates: $799 Monthly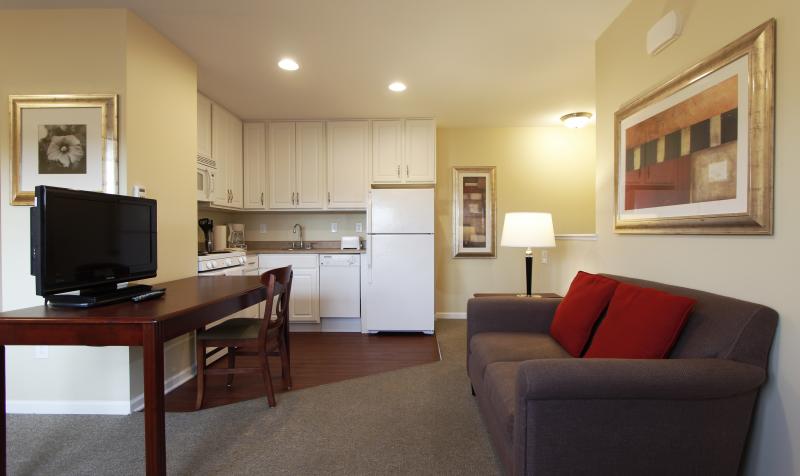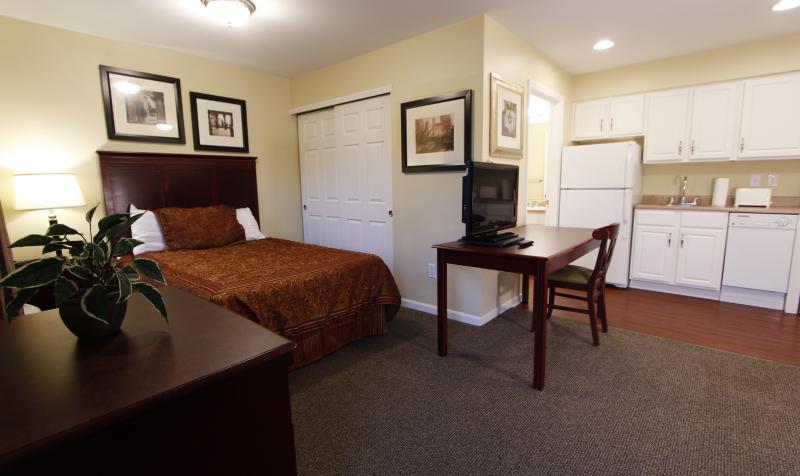 1 Bed, 1 Bath | Starting Rates: $999 Monthly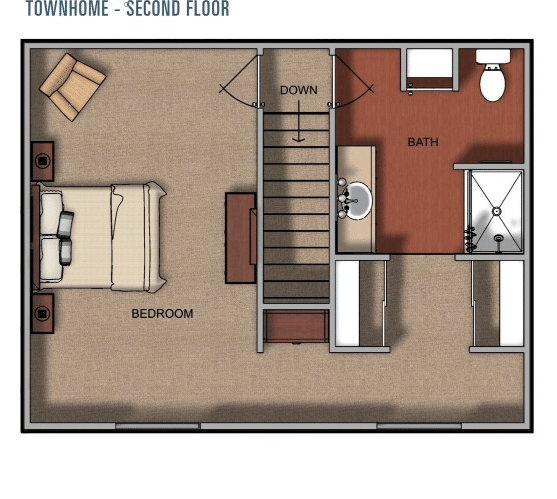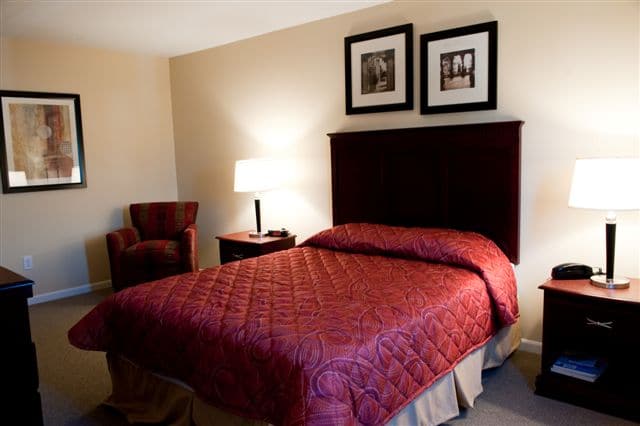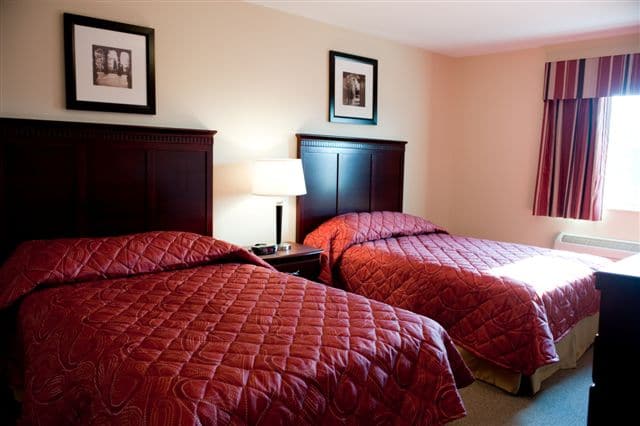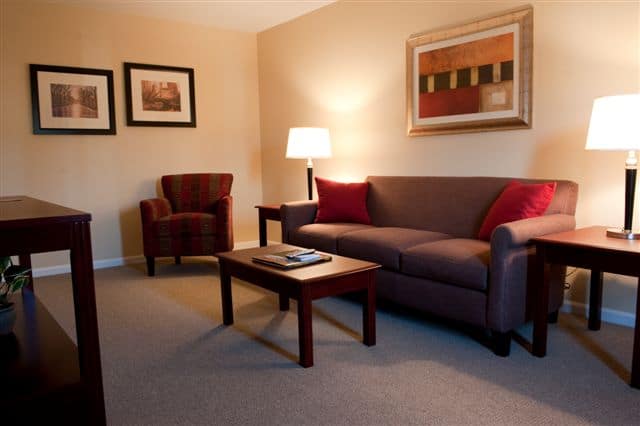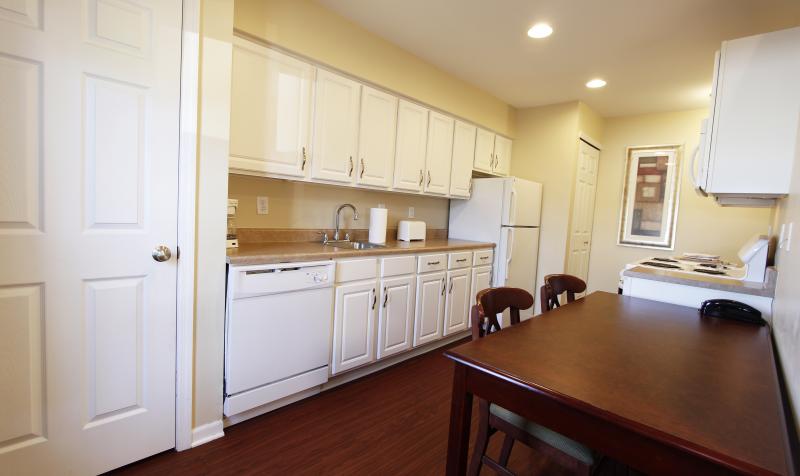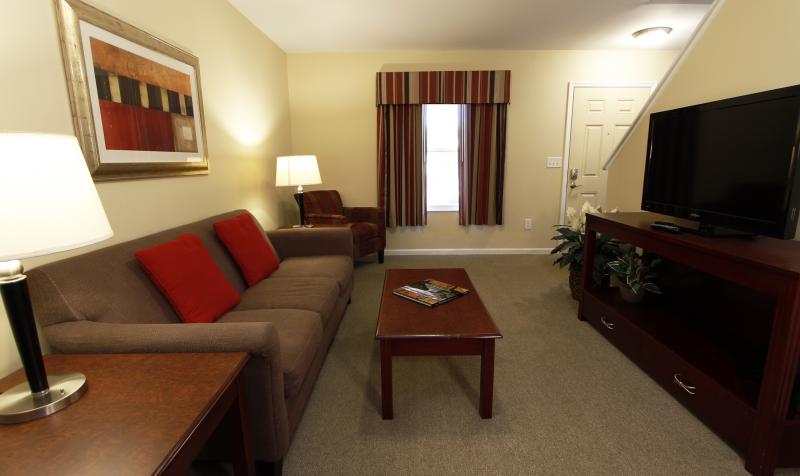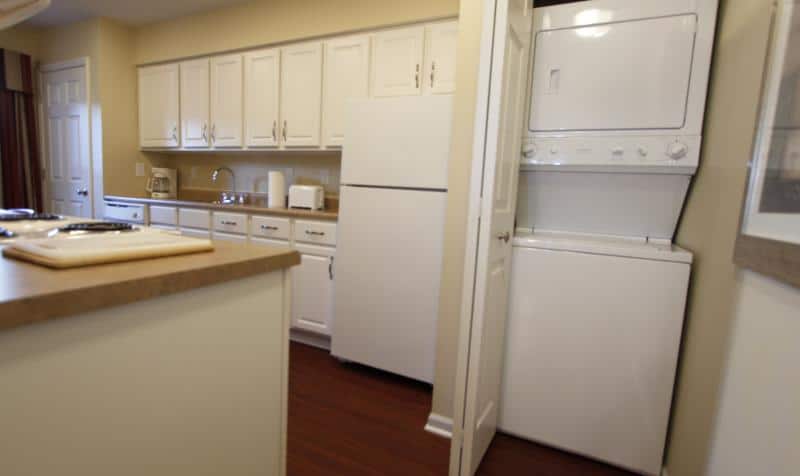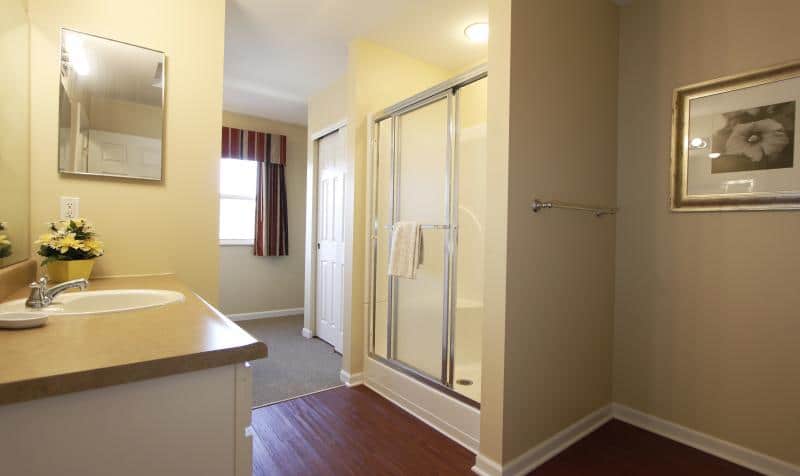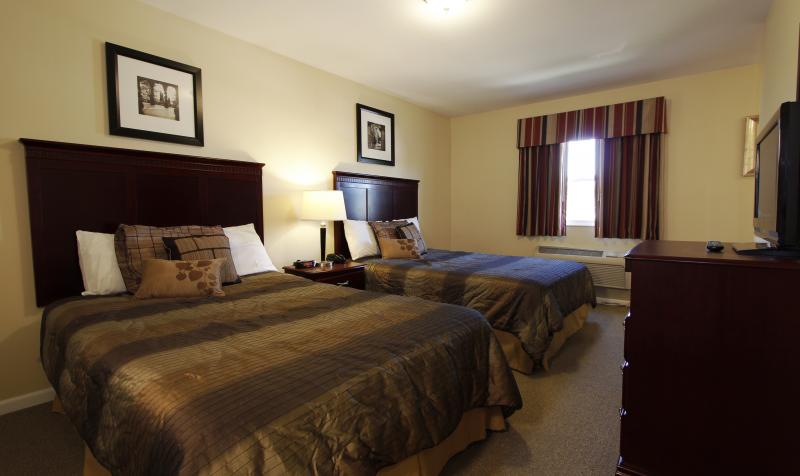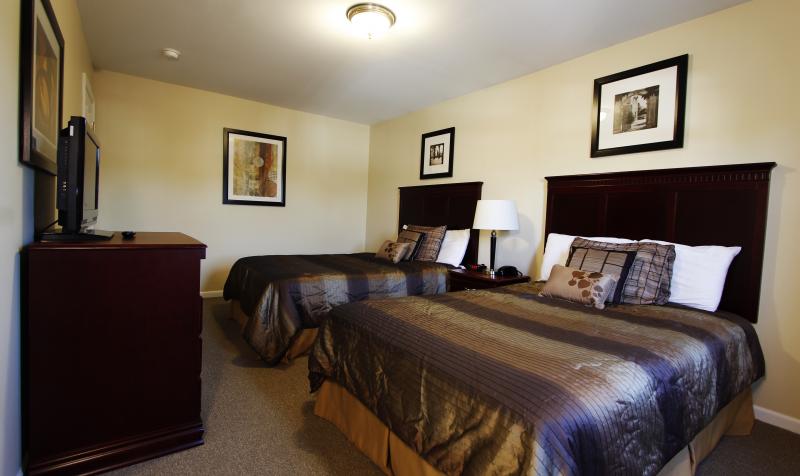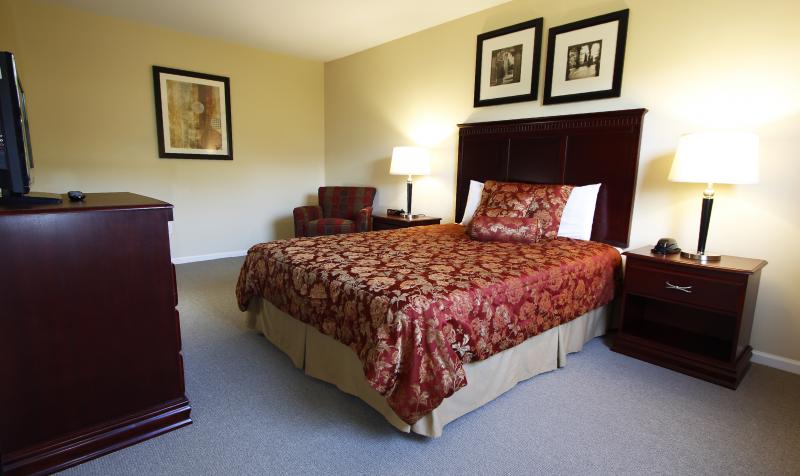 Map of MFA Communities at Autumn Chase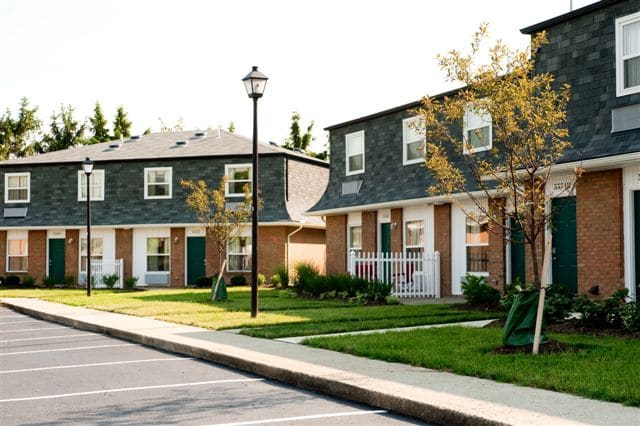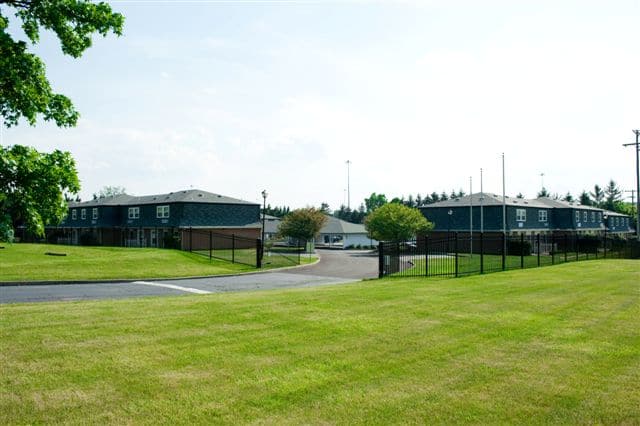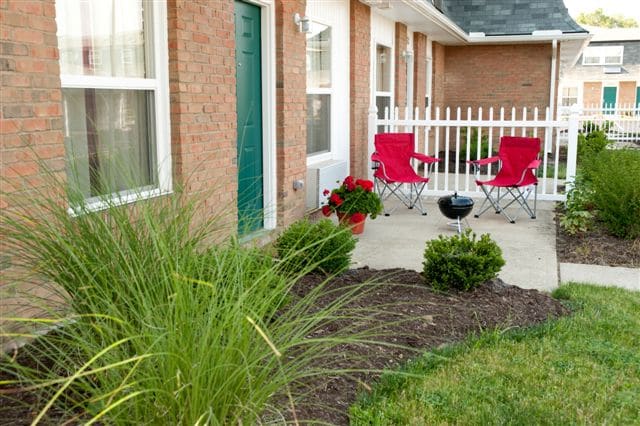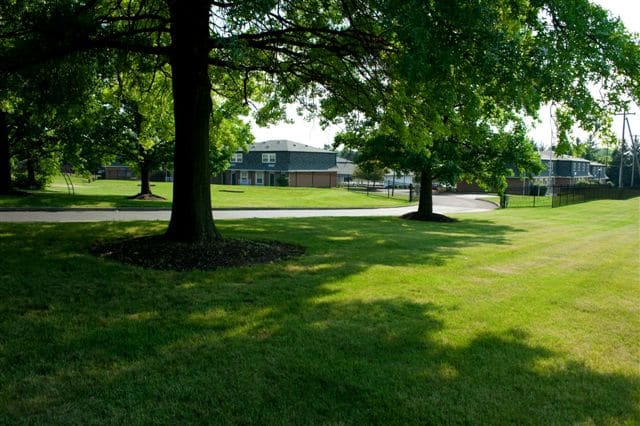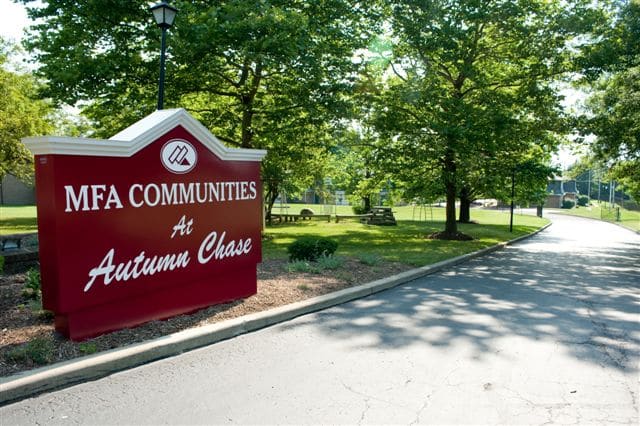 Rate Disclaimer:
As you search for your perfect accommodations, keep in mind that rates (including specials or discounts) and availability are very fluid and sometimes negotiable based on community guidelines. Based on many factors, the rates, specials, discounts and availability can change not just daily, but hourly, if not even more quickly. While our advertisers do take steps to keep their information current, the rates or availability you may find here now at CorporateHousing.com may not be the same as when you contact the communities.
Our Amazing Team Provides All The Support For You.
We have specialists focusing on residential houses.
Get You A Home Away From Your Home.
Stop searching.
OR GIVE US A CALL NOW AT: (614) 266-9236
Your Home Sweet Home Is Waiting For You!